Photography
Again, photography may seem like another random pursuit to some, but I have to believe I have an eye for it and it will benefit someone someday. The only reason why I took Art 101 in high school was because it was the prerequisite for photography. I went all the way to advanced photography where my peers were applying to art school to study the medium further. 
I love being behind the lens of a camera and capturing fleeting moments in life as they pass by. I don't have the patience to set up scenes or objects to photograph, yet I have the patience to wait for salmon jumping up river. It's a photojournalistic style. I try not to edit my photos a ton as I think it's become too easy with computers to "fake good photography" and I like to appreciate those who put the time into taking the photograph the right way the first time and know how to use a camera.
This will ultimately be a place for a portfolio of my photography journey, but it's taking me some time to go through and choose a collection from the past 10 years. However, all the photographs on this website are mine so that's gives a little sampling to hold you over.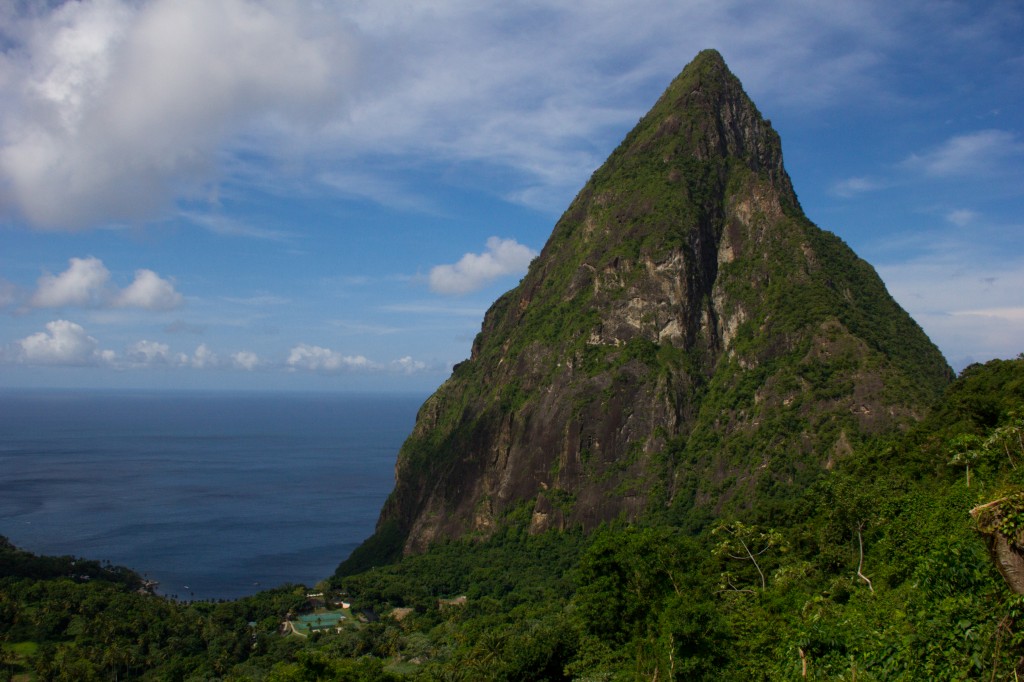 Petite Piton, St. Lucia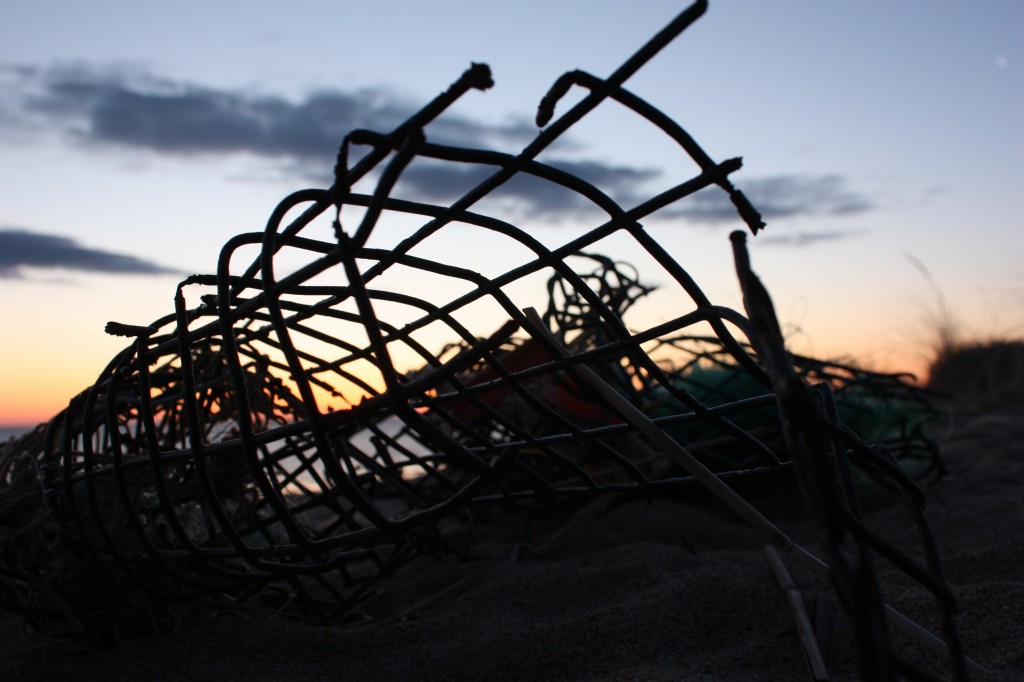 Garbage on the Beach, Newburyport, MA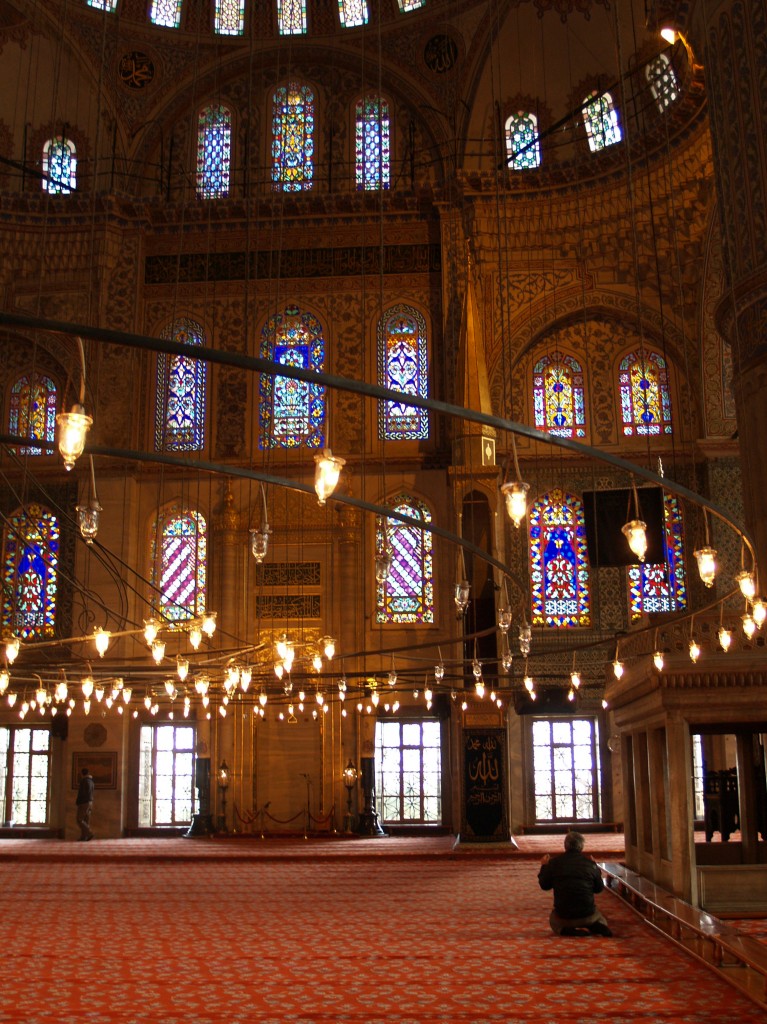 Prayer in the Blue Mosque, Turkey